Swim
1 x 200- warm-up
5 x 100- IM
1 x 150- cool down
5 x 100- Build by 25s
25s- Stroke count/technique work
1 x 50- Cool down
Met a friend way to early this morning at the pool. She's still new to triathlon, through she's three in, and is much more a runner than a swimmer. So while we were swimming I was giving tips. And no, I didn't make her do the IM set. She got there just as I was finishing it. When you're feeling weak nothing makes you feel strong like a good IM set. Of course, the converse is also true.
Swimming with someone else doesn't always give me the best work out when they aren't at the same or close to the same level, but it is psychically nice to help another triathlete and get my own work in at the same time. I go, she goes, I go at my pace, she goes at hers, I drop a few knowledge bombs, and there's the swim.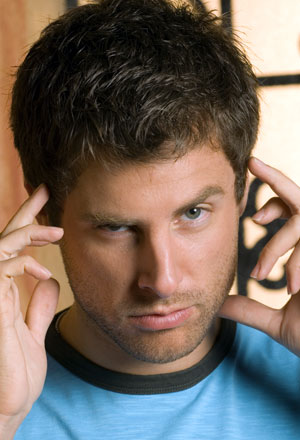 I know you were thinking a Psych joke was needed.
This too